How to use iPhone open our mink hair weave website
How to use iPhone open our mink hair weave website
Dear Customers we have upgraded our website today.
If you always use iPhone place order.
Please go to your iPhone's "Settings"--"Safari"--
--"clear website and website data" firstly.
Then open our webiste again,
https://www.minkhairweave.com
you can see our new mobile
website. More easy to place order now.
If you still can't open our new website, please just use your computer to place order.
1.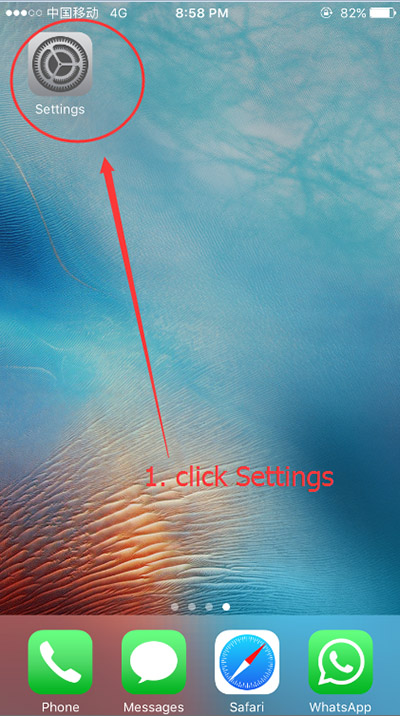 2.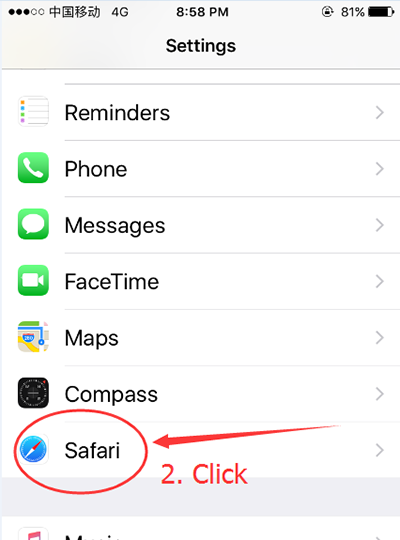 3.
4.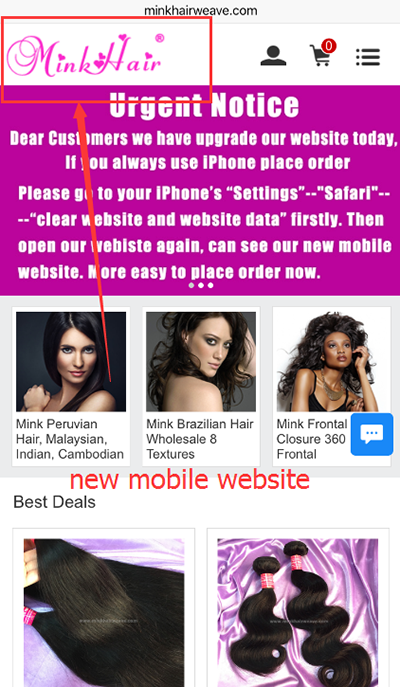 5.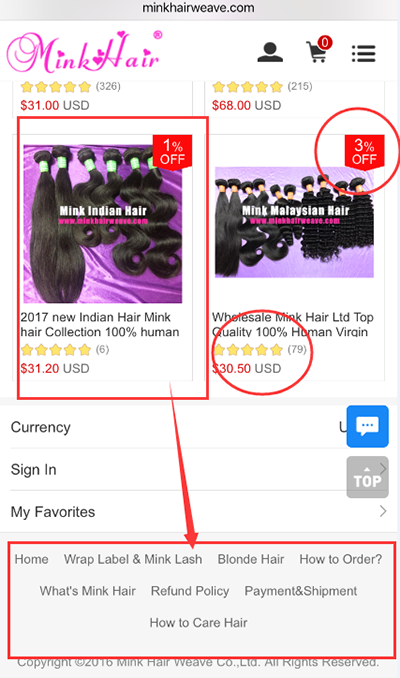 6.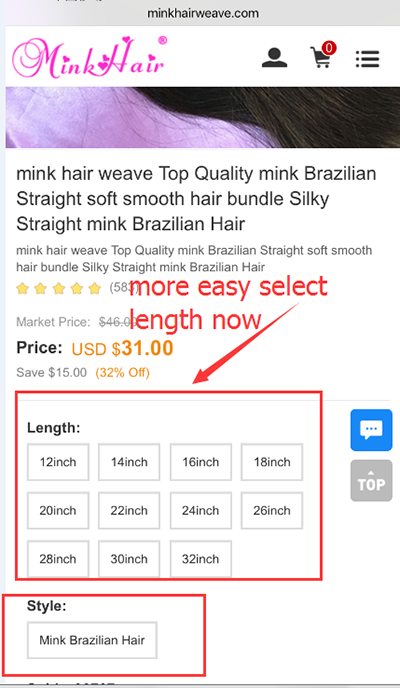 Any questions please contact us:
Mobile/iMessage/WhatsApp: +8615913160643
iMessage/Email: jen@minkhairweave.com


Thank you so much!