Custom Made Full Frontal Wig Closure Wig - Service Charge

Please Note: Customized Wig Not Accept Refund/Return After Shipment.




♦ How to Customize a lace wig?
You can order bundles and a closure/ frontal to customize a wig with this Service Charge.

♦ For example: If you would like customize a 4x4 Closure wig in body wave 20inch for a 180% Density.
You can add the body wave bundles 18inch 20inch and a lace closure 20inch to shipping cart first, then add this Service Charge $3 to it and complete payment.
We will start to make a closure wig for you after payment.

The custom-made wig can be chosen among small, medium and large cap size. In addition, regular or adjustable elastic bands can be added to fit the head.

If you want the higher density and longer length for wigs, more bundles will be used.
The more bundles you order sewn on the wig, the thicker the wig will become.

♦ How long will it take?
Usually custom wigs take 30-60 minutes to complete and 3-5 working days to reach you.

♦ What part of the custom wig?
Free Part

♦ Please note:
Custom Made Wig not accept Return/Refund/Exchange if the Wig is being made or has been done.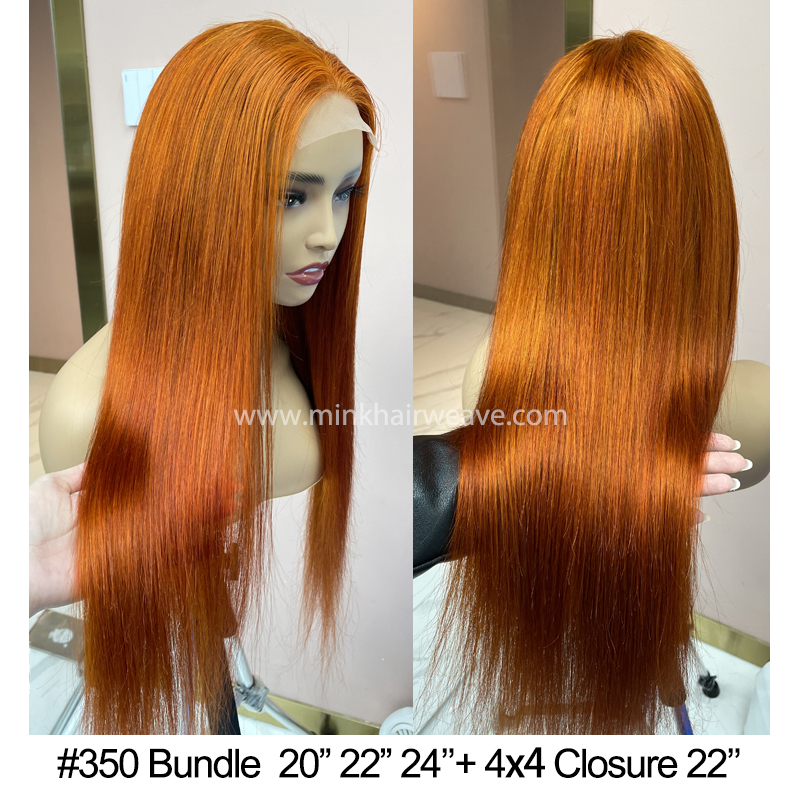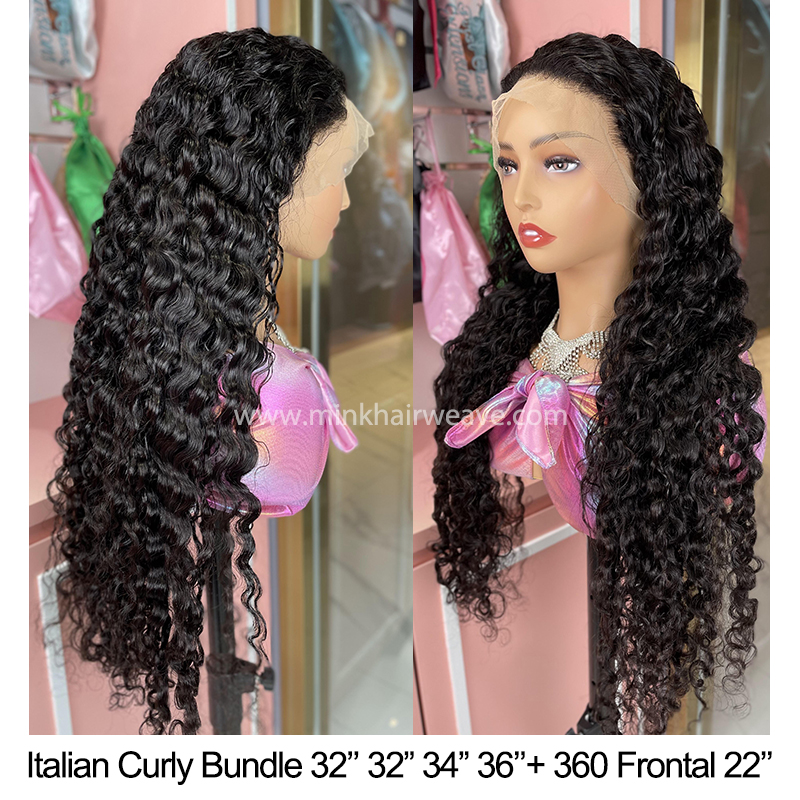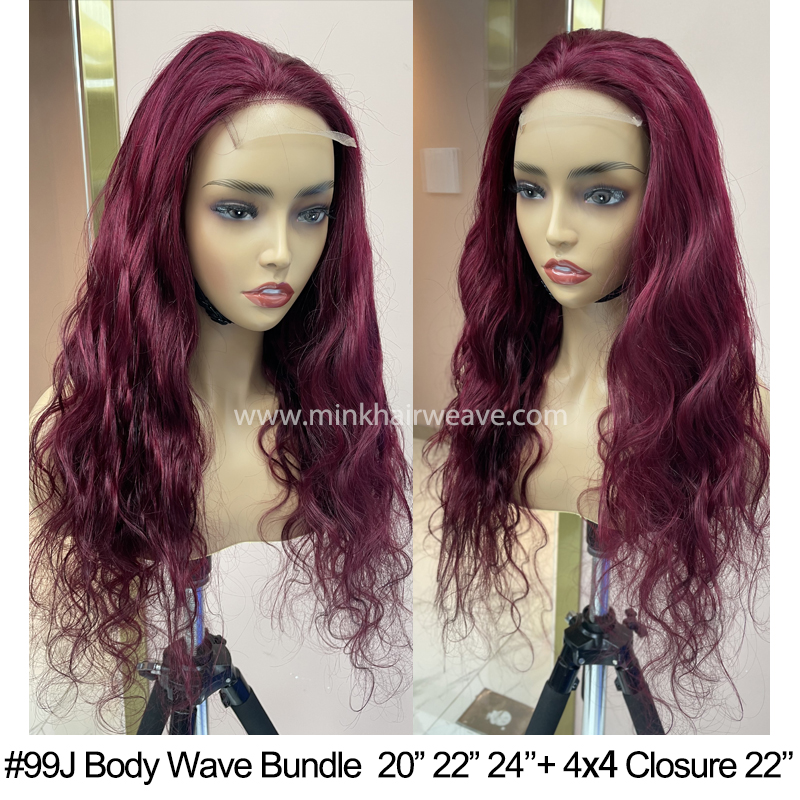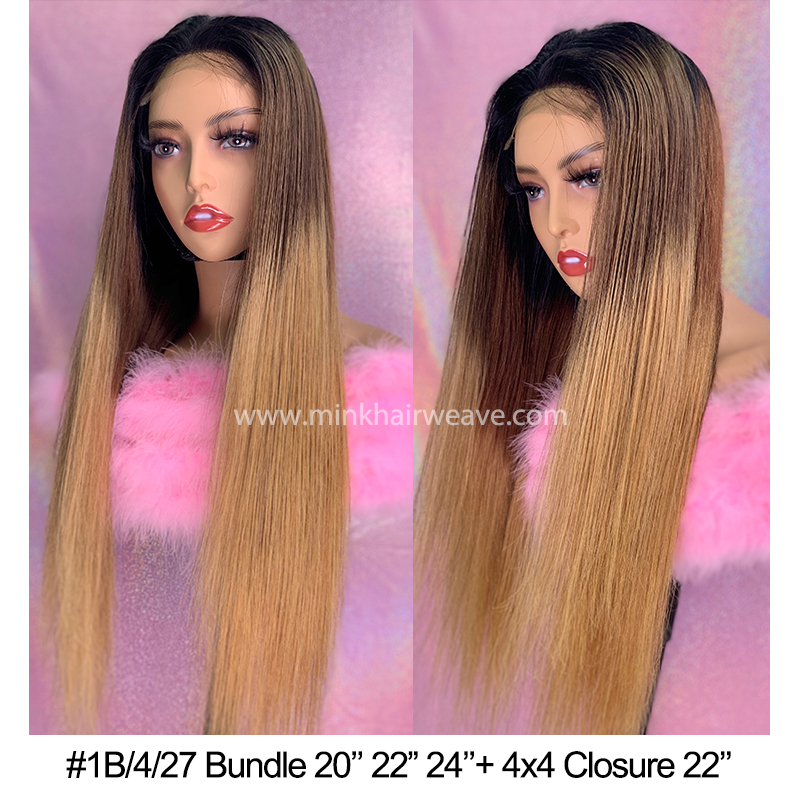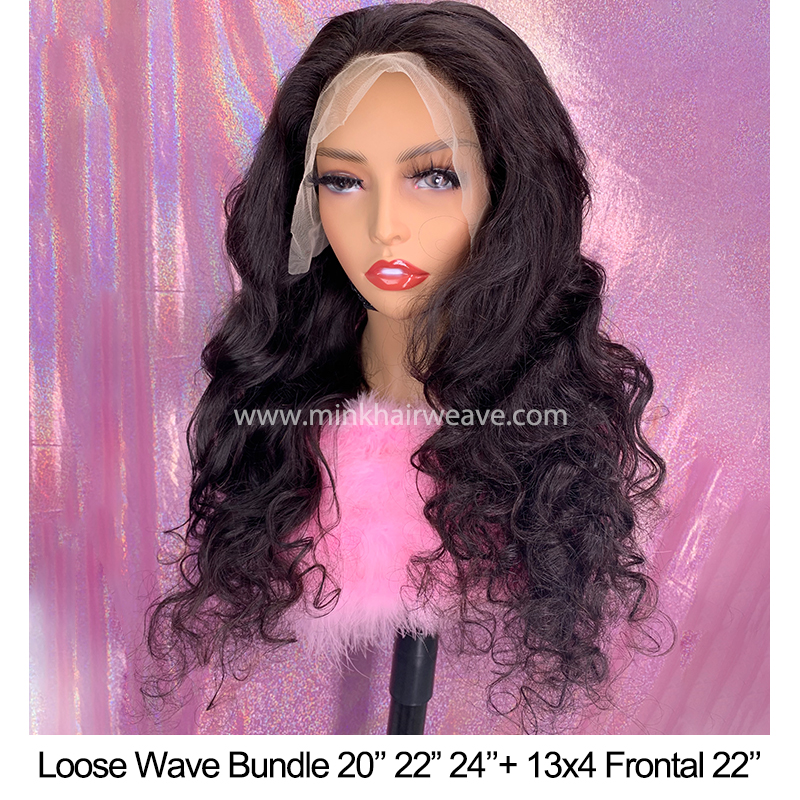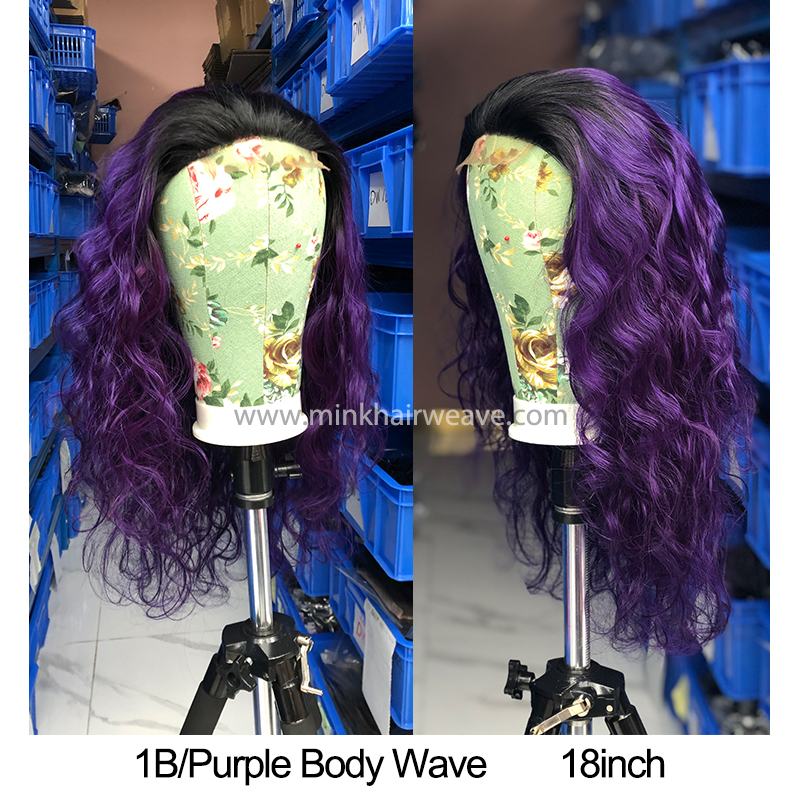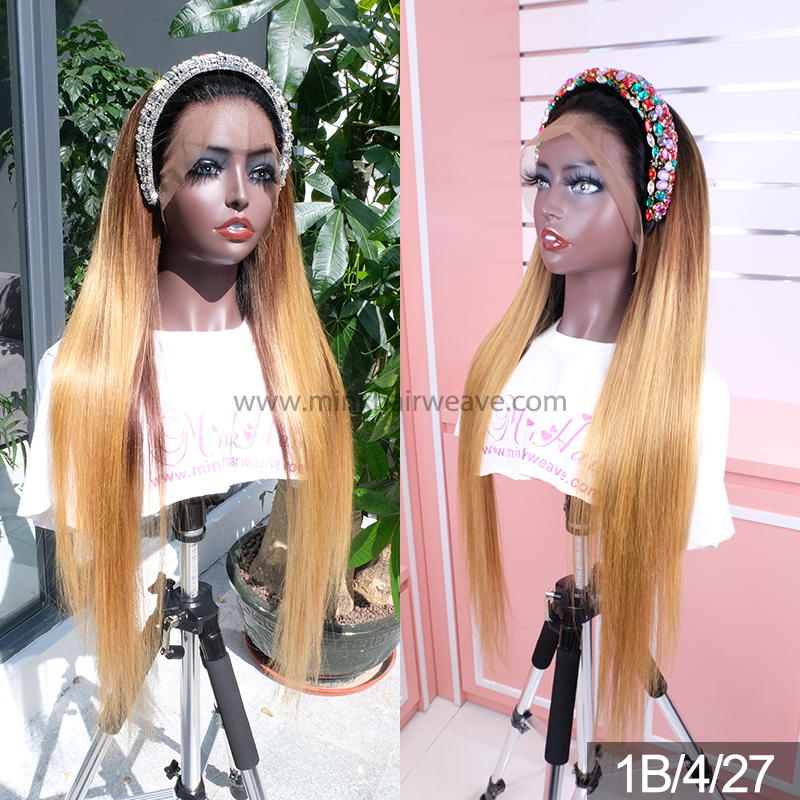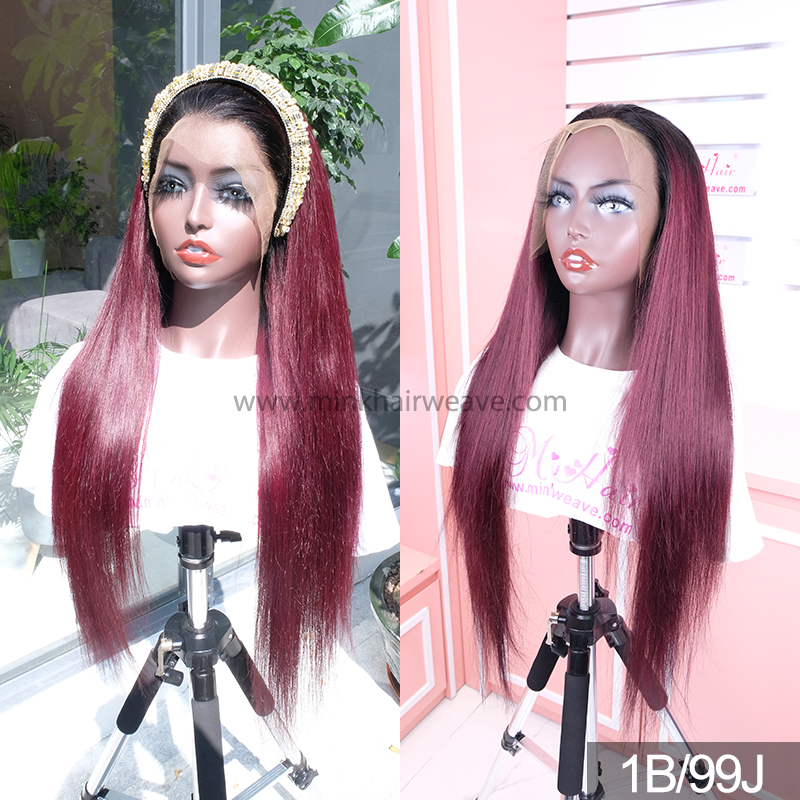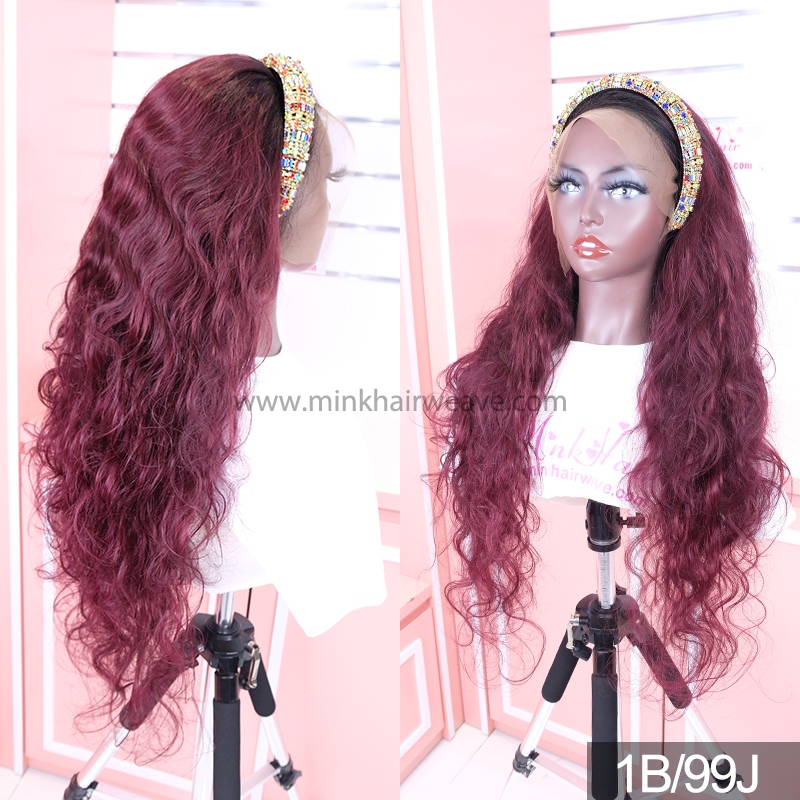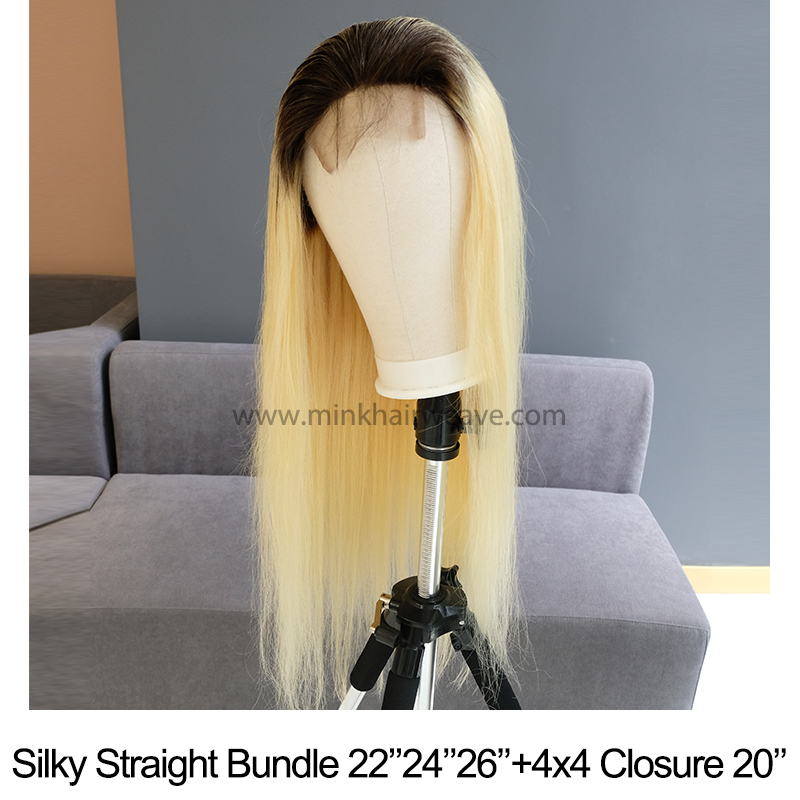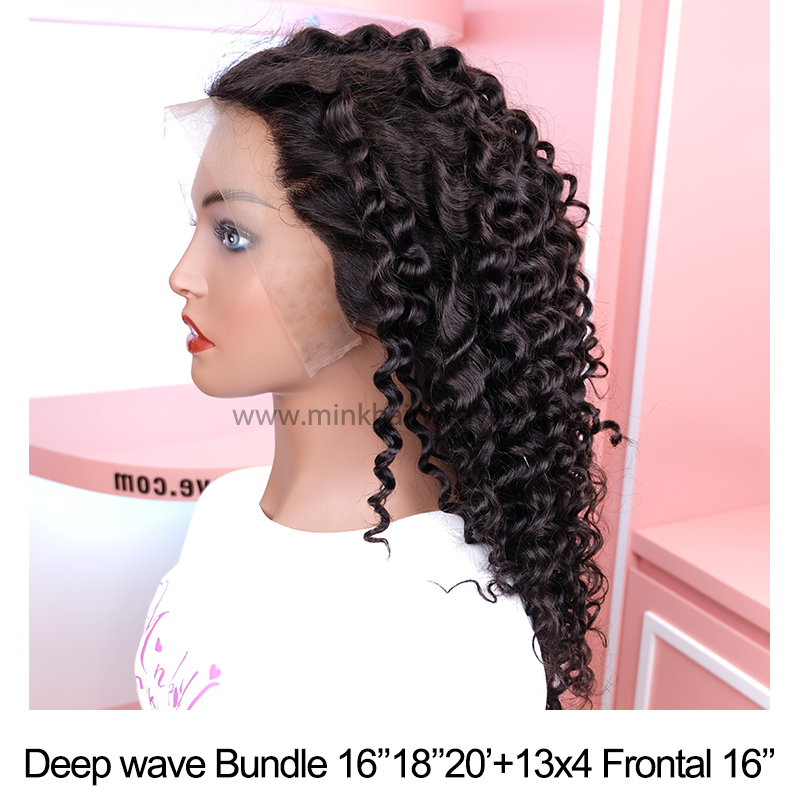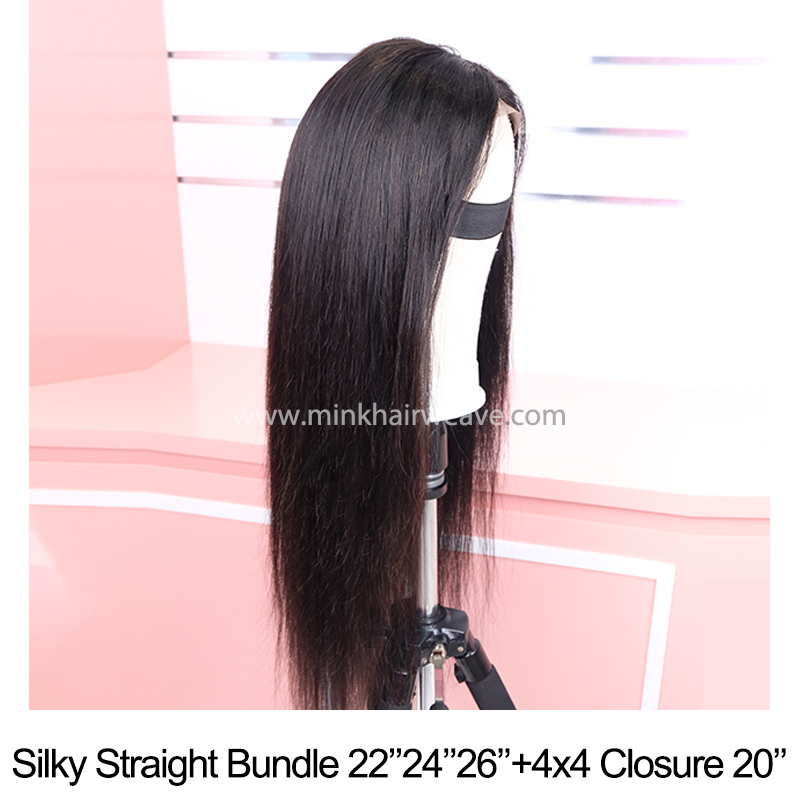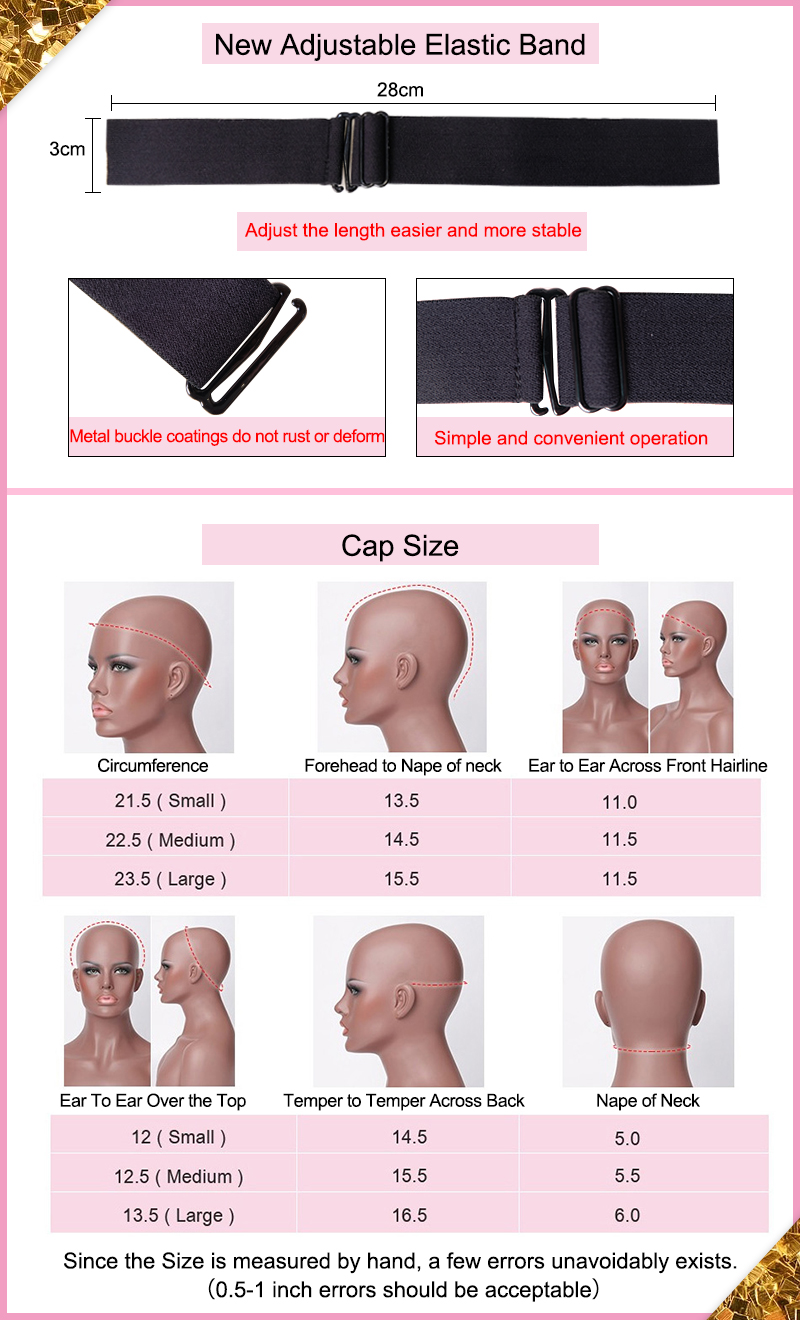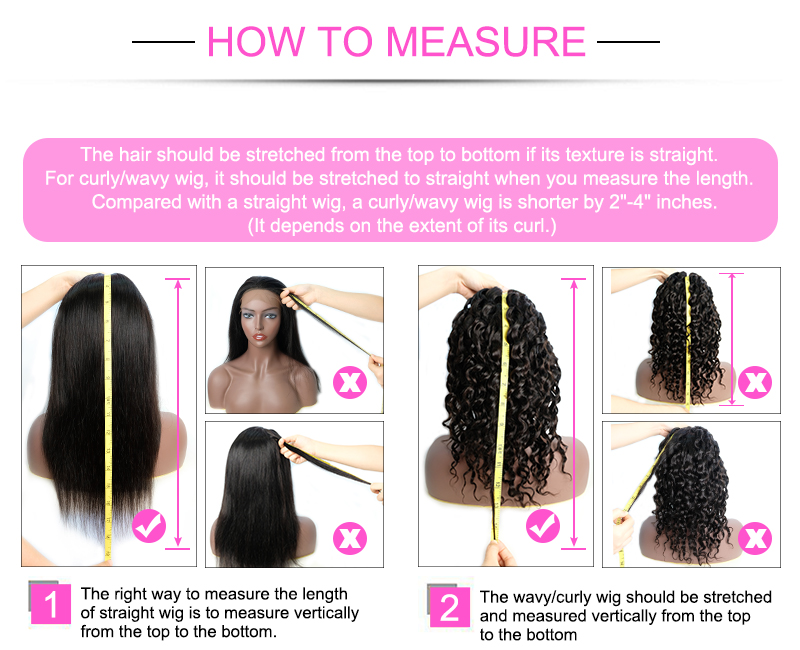 ♦ Jayda:
Email: [email protected]
WhatsApp: +8613719074680

♦ Jennifer:
Email: [email protected]
WhatsApp: +8615913160643