Wholesale Loose Wave Brazilian Hair Extensions Raw Mink Hair Weave Good Cheap Hair




PLEASE NOTE:
♦ The Price Is For 1 Bundle Only.
♦ Please Select The "Length" & "Quantity" To Shopping Cart.
♦ If Select "Length 12" and "Quantity 2" Means You Are Going To Order Two Bundles 12inches.
♦ If You Need 3 Bundles 12" 14" 16", Please Add Them To Shopping Cart One By One.

♦ Brand: Mink Hair Weave
♦ Texture: Loose Wave
♦ Grade:10A Grade
♦ Length:10-32inches
♦ Weight: Each bundle is about 3.5oz(100 grams)
♦ Material: 100% Human Hair without chemical process
♦ Weft: Tight double weft,
♦ Color: Natural off black color 1b, can be bleached and dyed to any color.

♦ Quality: From One Donor, All Cuticles Intact And Aligned.
♦ Life Time: Long lasting more than 1-2 years with good care.
♦ Styling: 3-4 bundles are recommended for a full head.
♦ Remember: The longer the hair the thinner the weft.
♦ If you desire your hair to be full with lots of volume. we suggest you purchase 4 bundles.

♦ Payment: PayPal (add Credit Card/Debit Card) /Western Union

♦ Shipment: FedEx, Orders will be shipped within 48hours.
(Orders are typically processed and shipped
on the same business day
if you order before 5pm (Chinese Time GMP+8).
Otherwise, they will be dealt with on the next business day.)

♦ Deliver Time: USA, Canada 2-4 Business Days; Europe 3-4 Business Days; Africa 4-7 Business Days.

WHY CHOOSE MINK HAIR WEAVE LOOSE WAVE?
♦ Very Hot sale Very Popular Mink Hair around The World.
♦ Our 100% Raw Mink Brazilian Hair Loose Wave is very healthy Raw hair in 100% Real HumanHair.
♦ Brazilian Mink Hair Weave has undergone a stringent quality assurance process to ensure it is free of imperfections.
♦ Our Raw Brazilian Hair Extensions Loose Wave is in natural off black color and sometimes a bit lighter.
♦ Each selection has been collected from one donor.
♦ All cuticles are intact and you will notice each selection of our Raw hair has a natural taper at the end.
♦ The waviness can be easily turned into curly with proper styling.
♦ It is excellent for people with African ancestry, as it looks very natural, yet manageable.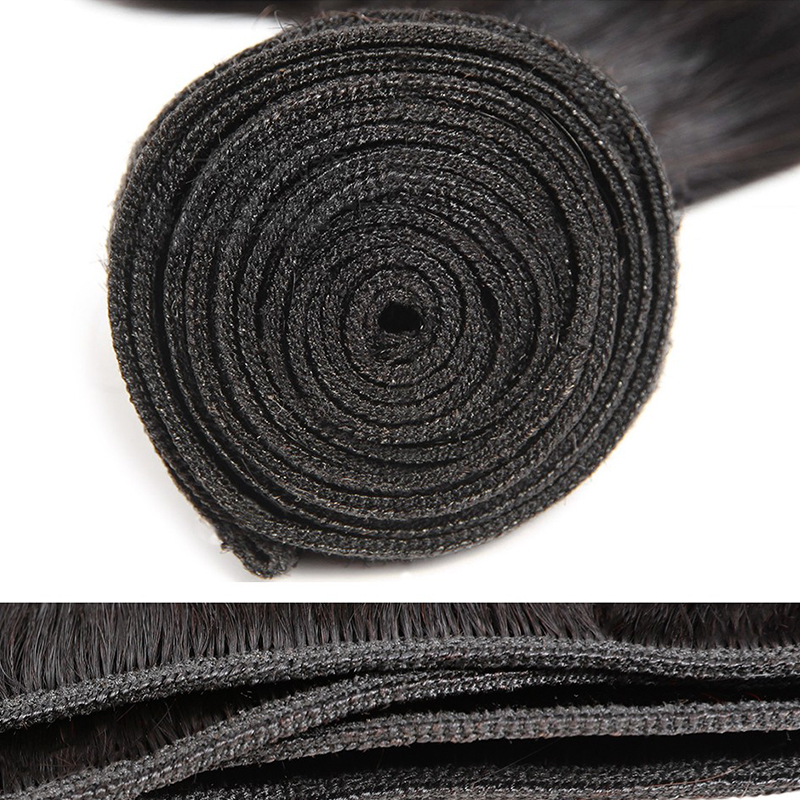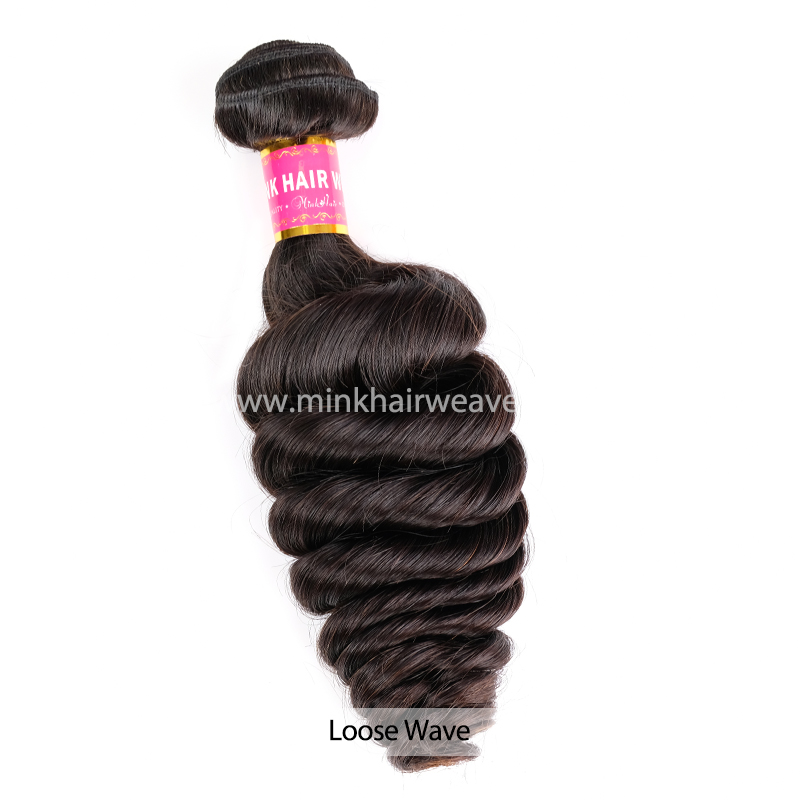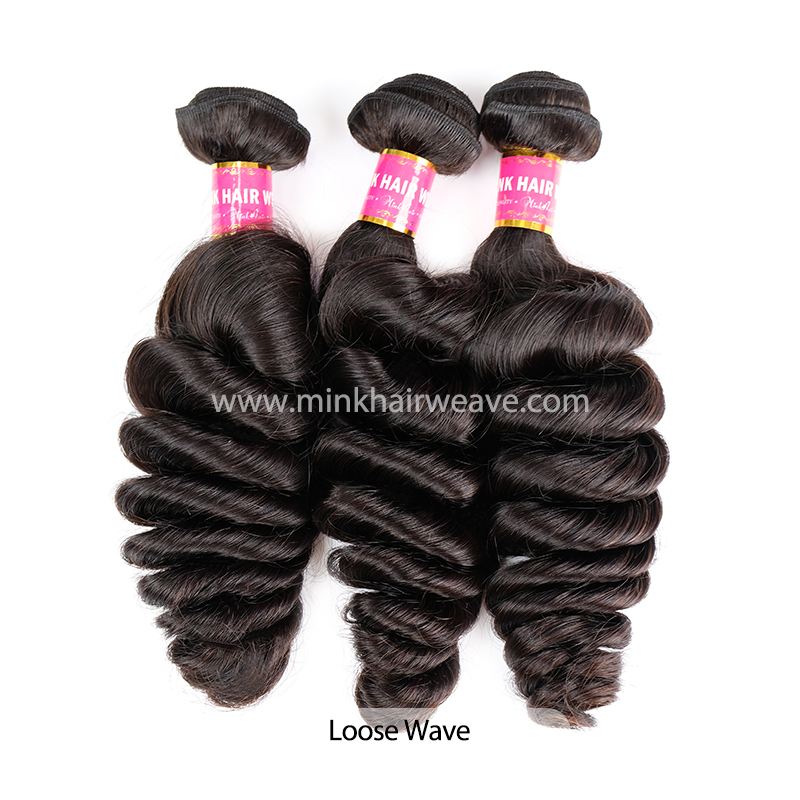 ♦ Jayda:
Email: [email protected]
WhatsApp: +8613719074680

♦ Jennifer:
Email: [email protected]
WhatsApp: +8615913160643

♦ Taylor:
Email: [email protected]
WhatsApp: +8613265951996

♦ YOUR SUCCESS, OUR GLORY:
Fighting for maximal satisfactions of clients is our service goal. We are on the road to win shared victory. Warmly welcome you to join us !!!