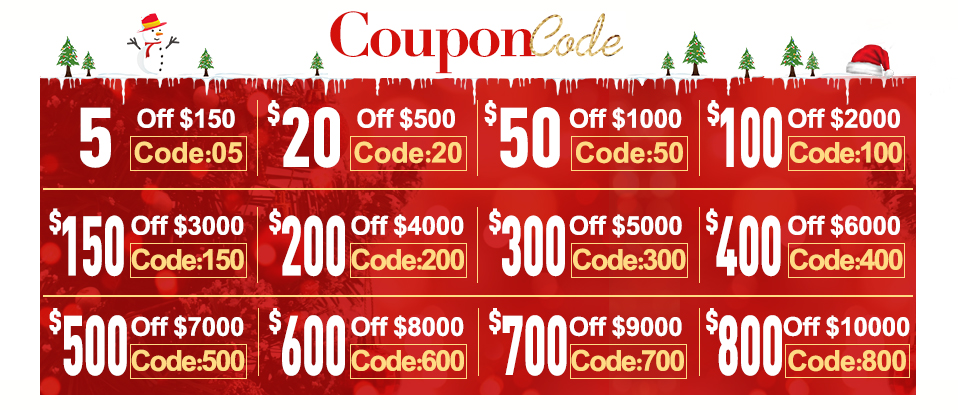 We Are The Real Mink Hair Vendor 10A Grade | Please Contact Us WhatsApp: 008613719074680
Mink Hair Weave Factory offers the highest quality of premium luxurious raw hair. We guarantee a natural look, fullness, luster and remarkable usability.

As one of the leading suppliers of Raw Mink Brazilian Hair in China, MINK HAIR WEAVE Vendor specializes in all kinds of high-quality human hair products with a long history of over 15 years. What we provide is not only the best Mink Hair Extensions products but also the best service to our customers.

We are a real Mink Hair Vendor in China, enjoying a good reputation from the customers all around the world. Our 100% Raw Mink Brazilian Hair is of the highest quality in the market. Each bunch has been cut and selected from one donor. All cuticles are intact and each selection has a natural taper at the end of the hair.

All our Raw Brazilian Mink Hair has undergone a stringent quality assurance process to ensure it is free from imperfections or defects. Our Raw Mink Brazilian Hair is available in a natural off black color 1b and can last well up to a year with proper care and maintenance. At present, our mink Brazilian hair in all textures, especially in straight, wavy and curly, is popular accross all the countries, particularly in USA.

We have online Mink Hair store for retail while offering wholesale Mink Hair and drop shipping service.

MINK HAIR Main Products: Hair Bundles, Lace Closures, Lace Frontals, Bob Wig, HD Lace Closure, HD Lace Frontal, HD Lace Wig, Transparent Closure Frontal, Closure Wig, Lace Front Wig, Full Lace Wig, Custom Wig, Mink Lash.